In April 2003, Smartstream was established as the Channel Management Company for the Qlicksmart products as a response to the growth of Qlicksmart and the recognition of the need for specialist distribution management.
Smartstream's mission is to bridge the gap between innovation and the end-user by establishing and maintaining a global network of independent distributors. We have become a leader in healthcare channel management through exceptional education, service and sales support. Smartstream also works with "hands-on" healthcare workers and inventors to commercialise safety innovations used globally.
We believe that by supporting our distributors we can effectively reach the end-user, who will ultimately benefit from the use of world-class safety products.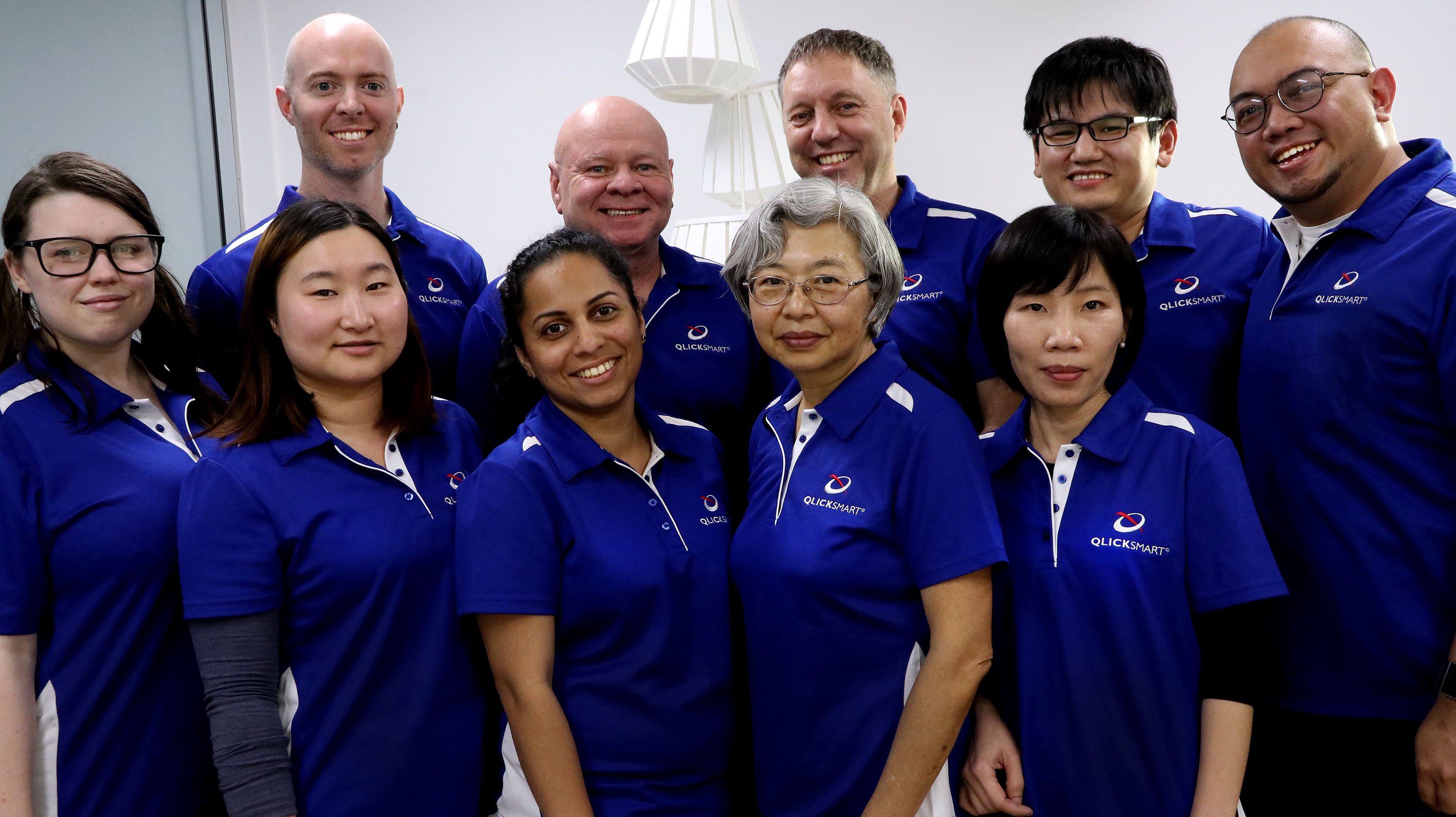 Marketing & Communication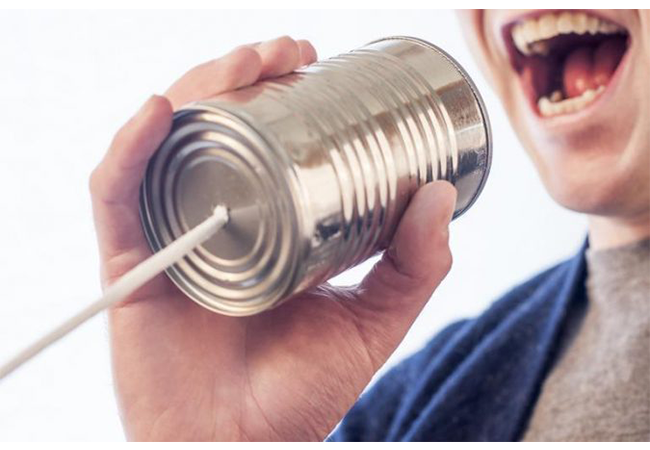 Nobody knows our products quite like us. Because of this, Smartstream engages with consumers directly through digital media and traditional marketing strategies to promote the Qlicksmart safety message and products. We also undertake market research regularly to fuel new marketing campaigns and collaborate with our distributors in their market segment.
Business Development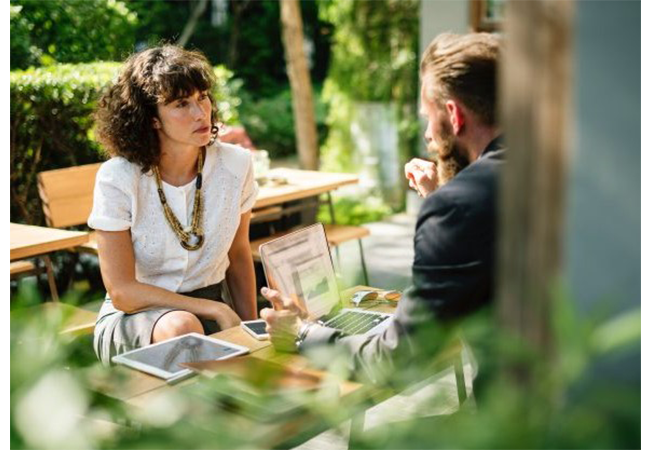 Here's a not-so-secret fact: we're happy when you succeed. At Smartstream, we strive for clear communication and specialised business strategies which are focused on outcomes.
We want to work with our Distributors to ensure you increase your revenue each and every year. For our inventors, we want to help build your brand and get your product into customers' hands.
Customer Service & Sales Administration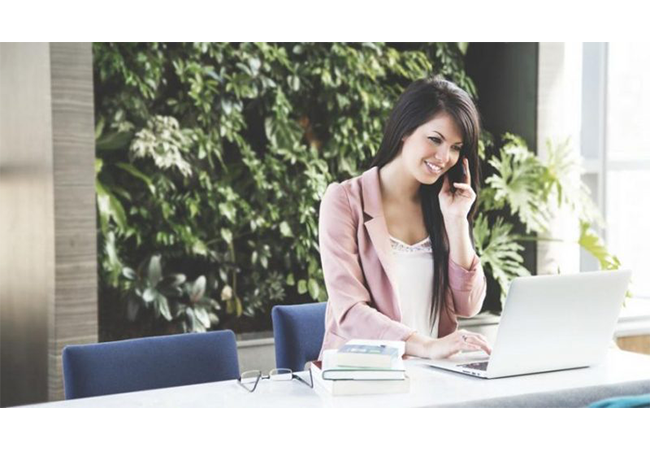 As one of our distributors, we value your time. Our dedicated sales team look after you by providing efficient purchasing experiences and answering your questions clearly and promptly.
Smartstream monitors customer enquiries, and directs leads in your market segment to your sales team.
Channel Management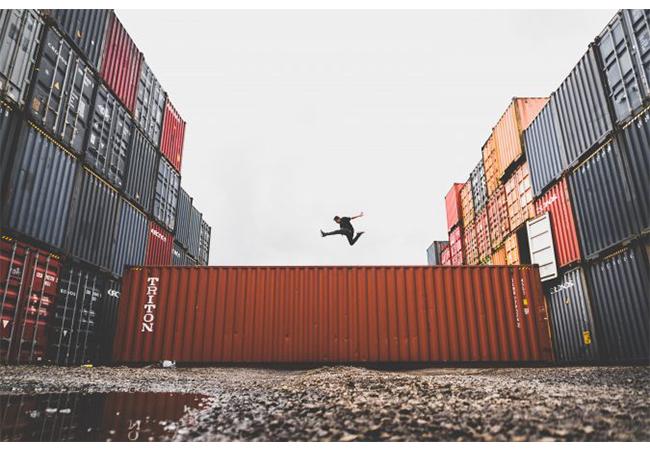 We manage both the communication channels and the product delivery channels to our customers across the world. We can only do this by working closely with our key Distributors who are managing sales in their market segments, in their territories. We have a lot to learn from you and a lot to share with you.
With Smartstream, you can be assured that we are constantly reviewing the market for new trends and learning from our distributors how we can push forward into the future.
Commercialisation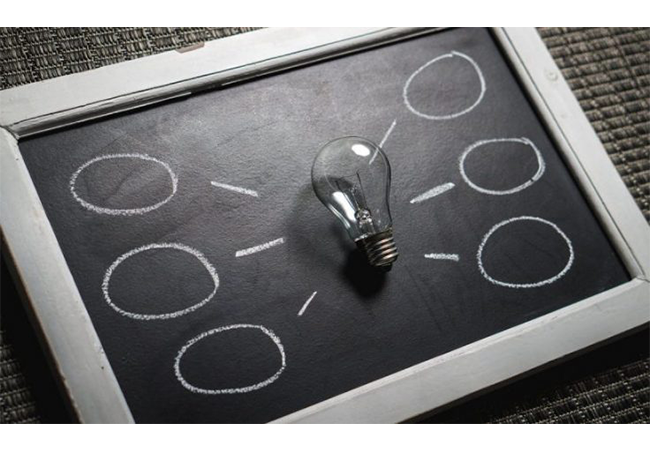 Launching a new product can be a long, difficult, and expensive process. We partner with Qlicksmart to provide support services to new inventors to enable them to bring forward-thinking concept to market.
Qlicksmart has 20 years of experience in R&D, commercialisation, and IP management. Smartstream has 15 years experience in helping inventors realise their product's viability and commercial application, and in bringing that product to customers.
Like What You See?
If you are ready for a refreshing business relationship that works with you, contact Smartstream now. We're waiting to hear from you!